Photographs from the Santa Rosa Women's Rally and March 2019
Elaine,B. Holtz, the President of NOW Sonoma County Chapter and the host of Women's Spaces, was honored to be one of the lead banner bearers, of the Santa Rosa Women's March 2019 which drew 4,500 marchers along with banner holders Dr. Jacqueline Lawrence of Legacy Showcase, her granddaughter Grace, Miss Sonoma County Tyler-Avery Lewis and Miss Sonoma County's Outstanding Teen, Pinkeo Phongsa. Photo by Leslie Graves.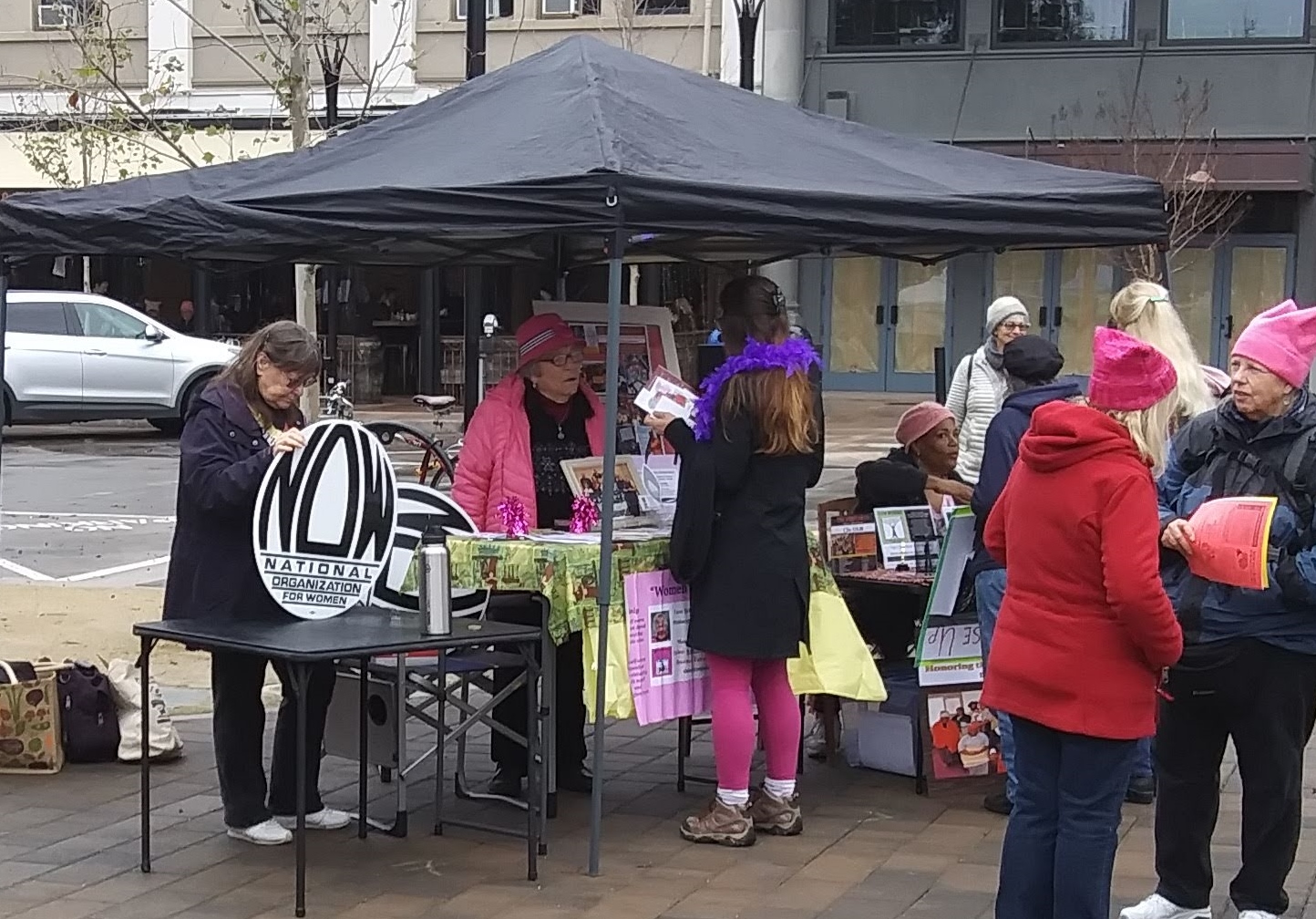 Eileen Bill and Elaine Holtz at the NOW booth, Santa Rosa Rally and March 2019, January 19i, 2019 Photo by Ken Norton
Let's Meet!
Monthly Meetings are on the 3rd Monday of every month, 7:00 - 8:00 PM. See Events page for details.
----
LINKS: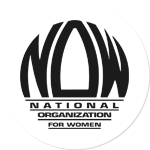 National NOW website
----