Welcome to Sonoma County NOW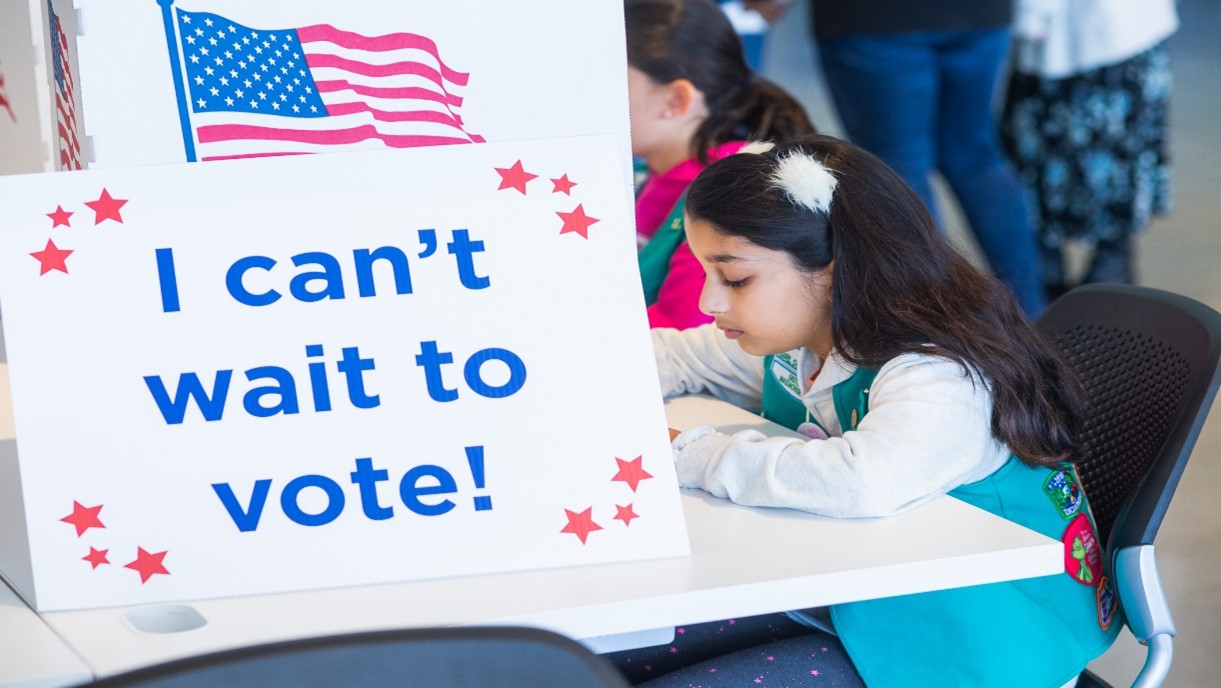 President's Message
November 2022
Dear NOW friends,
Election Day is less than a week away. If you haven't yet voted, now's the time! Here are details on finding a Voting Center in our county where you can go in any day between now and November 8 to cast your vote or drop off your mail-in ballot.

***********************************
Last month, Rosita Stevens-Holsey, enthralled us with her many memories of her aunt, Pauli Murray. Her engagement with those present was warm and personable. We had such a great time listening and asking questions, that two hours went by really quickly! Many thanks go to Women's Spaces and KBBF 89.1 FM for first reaching out to Rosita, then co-sponsoring her and spearheading a media blitz. This resulted in being featured in the Sonoma County Gazette. Without all of their effort, we wouldn't have had such an extraordinary guest speaker, so we are very grateful to them. The recording of our meeting is on our YouTube channel. We also want to thank the Santa Rosa Democratic Club for providing us coverage in their Donkey Tales publication.
****************************************
Elections are upon us--not just for the United States, but also for Sonoma County NOW. When we redid the bylaws recently, we set elections to take place on the 31st of January of a given year, with newly-elected officers to begin February 1 of that year. We also require all officers to have been a member of NOW for at least three months and have attended at least three of our chapter's meetings prior to election. We have our Bylaws here. Please write to info@nowsonoma.org if you are interested in running for office or if you can help with projects in the coming year.
****************************************
Our featured speaker this month is Dr. Dianna L. Grayer, MFT, activist, author, playwright, and founder of Our Lives Matter Theater Company. Dr. Grayer will speak of her experiences in Sonoma County and what motivates her to write and produce plays like We Are Here To Stay: Our Freedom, Our Choice! Recently, I learned that the We Are Here To Stay: Our Freedom, Our Choice! production had to be canceled entirely. Dr. Grayer will still be our speaker on November 21st (see below), though, and is sure to be engaging.We hope you will share this news with all your friends and neighbors. The Meeting announcement is also on the Events Page.
Zoom Meeting Information:
Monday, November 21, 2022, 6:00-7:30 p.m. PST
https://us02web.zoom.us/j/82846374496?pwd=WlA0cE5CaFczUUtqa1Nkc2tYQXkydz09
Meeting ID: 828 4637 4496 Passcode: 035853
***********************************
If you are not yet a NOW member or need to renew your membership, please join our growing organization! Our chapter's ID is CA0660 and you can select it when you sign up here.
--Amy Nykamp, President
----
Our proud Chapter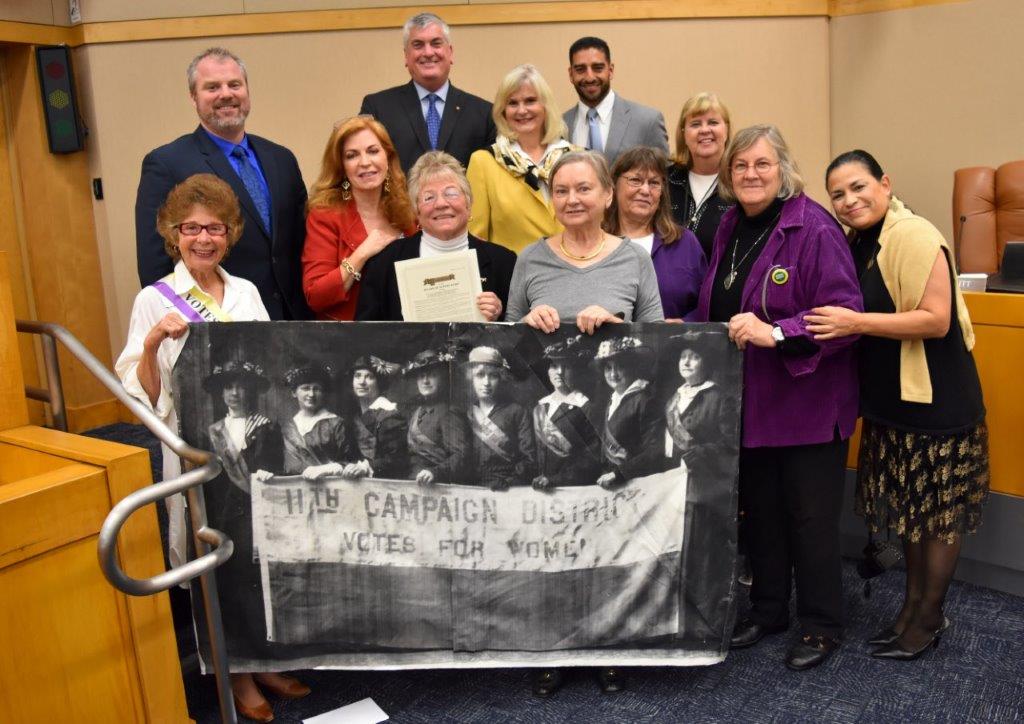 Above: Our Chapter celebrating the 50th Anniversary of NOW with the Sonoma County Board of Supervisors, October 2016.
----
August 26, 2020, the 19th Amendment Centennial and Women's Equality Day was celebrated in Sebastopol with the Women's Suffrage Banners.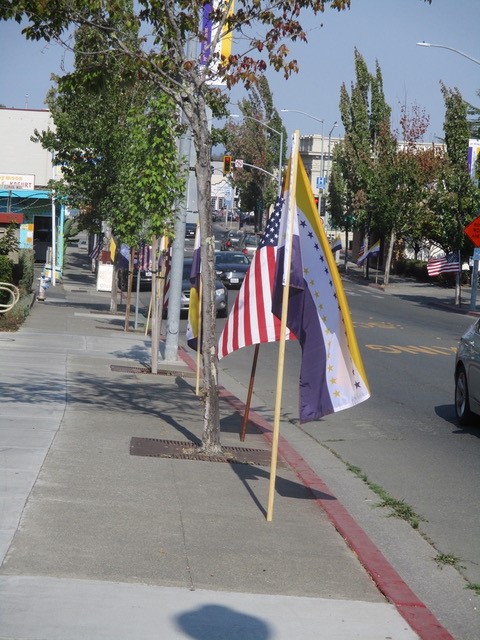 ----
The 2020 Rose Parade featured the We Heart float commemorating the Women's Suffrage Centennial and won the Theme Trophy. See video clip below for the passage of the float and the Women Suffragist marchers in front of KTLA cameras January 1, 2020.
----