Welcome to NOW Sonoma
Our President's Message
November 2021 News
Native American Heritage Month
Dear NOW members,
November marks Native American Heritage Month. We honor all those who were in this land before us and we also give thanks for the indigenous communities who live among us now and strive to continue their heritage. In Sonoma County, there were at one time many nations and languages, millennia before any explorers arrived or any country claimed the lands. We have assimilated into English many of their words and our ancestors tried to destroy their varied cultures, considering the indigenous peoples to be "savages."
Today, many Native Americans are relegated to reservations, with a fraction of the population realizing how terrible living conditions can be for them. I've always complained about the seeming plethora of casinos that have been built in this area, but until recently, never really thought about the ways in which we have suppressed opportunities for Native Americans. They need money to survive in this society and gambling, being so popular, is a major source of their income. The communities still struggle; Native Americans on reservations are among the poorest in the nation; alcoholism is rampant, and suicides among youth 15-24 are "2.5 times the national rate." (https://www.cnay.org/resource-hub/fast-facts/ )
Despite the past oppression and continued suppression, Native Americans are reclaiming their heritage and their sacred rituals. They are teaching their ways and beliefs to any who would learn. If you haven't read "Braiding Sweetgrass," by Robin Wall Kimmerer, or "An Indigenous Peoples' History of the United States," by Roxanne Dunbar-Ortiz, I highly recommend both. The Sonoma County Library has many other recommendations of material written of and by Native Americans. https://sonomalibrary.org/blogs/news/native-american-heritage-month

*****************************************

For this month and December, the Sonoma County NOW chapter will have its business meeting on the third Thursdays beginning at 6:00. We welcome all who are able to attend. Our focus for the rest of 2021 is to become a bridge among all the local and national organizations that benefit women and girls to discuss how, as leaders, we can effect positive change in Sonoma County. We know we need to work on breaking bonds of racism, violence towards women, and a number of other issues. It's impossible for one organization to be as effective as would many in collaboration and we invite those of you who are members in other social justice organizations to consider what such a collaboration would look like. We aim to hold our first meeting in 2022 on the third Thursday of January, via Zoom. From that point, we can discuss whether future gatherings can be held in-person or hybrid, as the County regulations allow. We hope you will be an active participant and ask that you contact us at info@nowsonoma.org or (707) 545-5036 with recommendations of contacts or to show interest.

--Amy Nykamp


----
Our proud Chapter!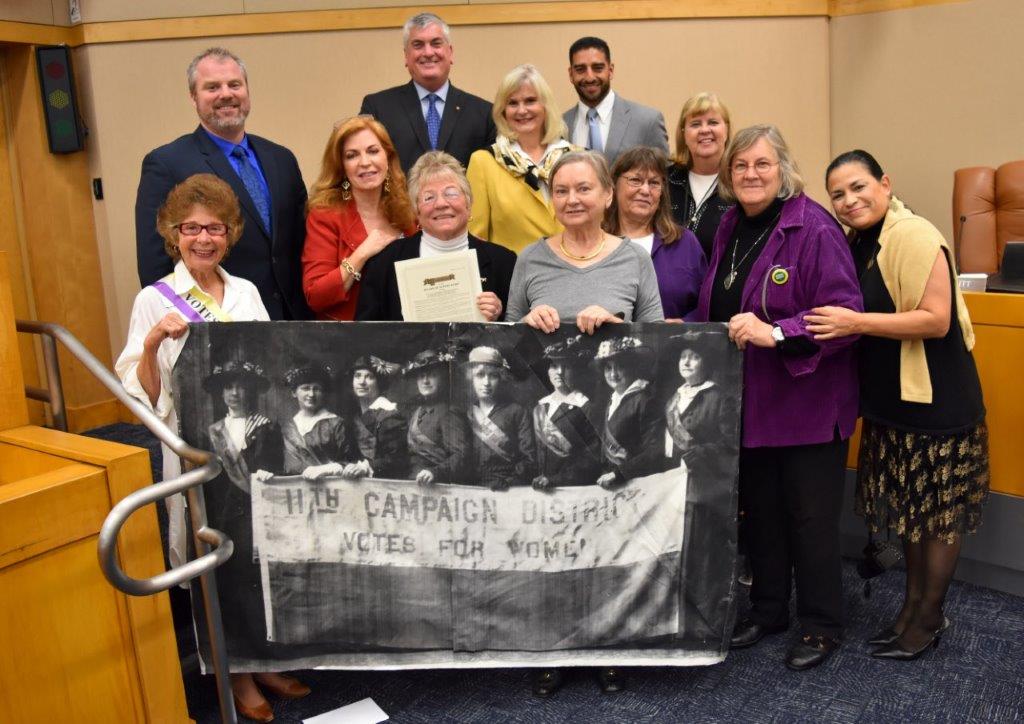 Above: Our Chapter celebrating the 50th Anniversary of NOW with the Sonoma County Board of Supervisors, October 2016.
----
August 26, 2020, the 19th Amendment Centennial and Women's Equality Day was celebrated in Sebastopol with the Women's Suffrage Banners.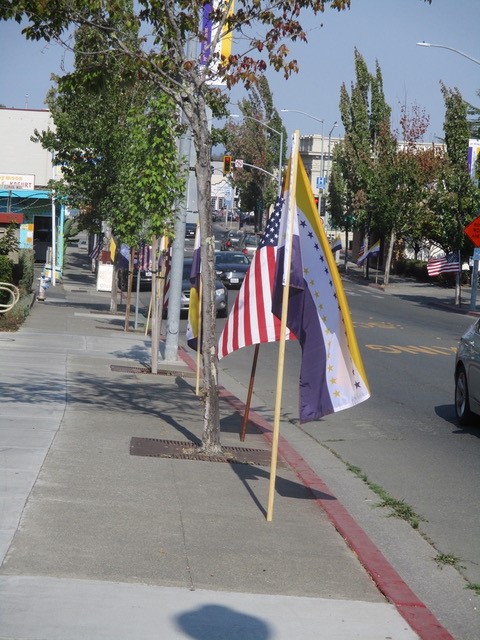 ----
The 2020 Rose Parade featured the We Heart float commemorating the Women's Suffrage Centennial and won the Theme Trophy. See video clip below for the passage of the float and the Women Suffragist marchers in front of KTLA cameras January 1, 2020.
----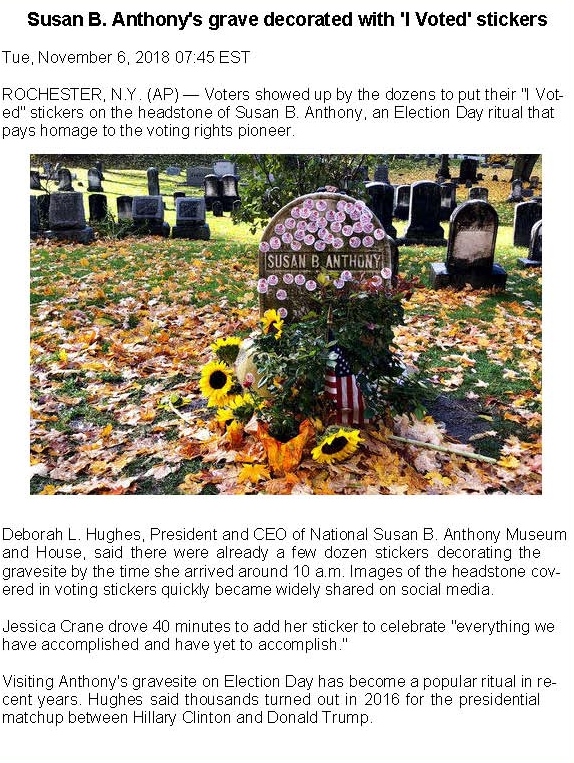 Let's Meet!
Monthly Meetings are usually on the 3rd Thursday of the Month, 6:00 - 7:30 PM.
See Events page for the details.
----
LINKS: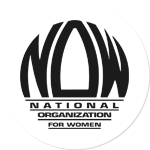 National NOW website
----