Welcome to Sonoma County NOW
Our President's Message
August 2022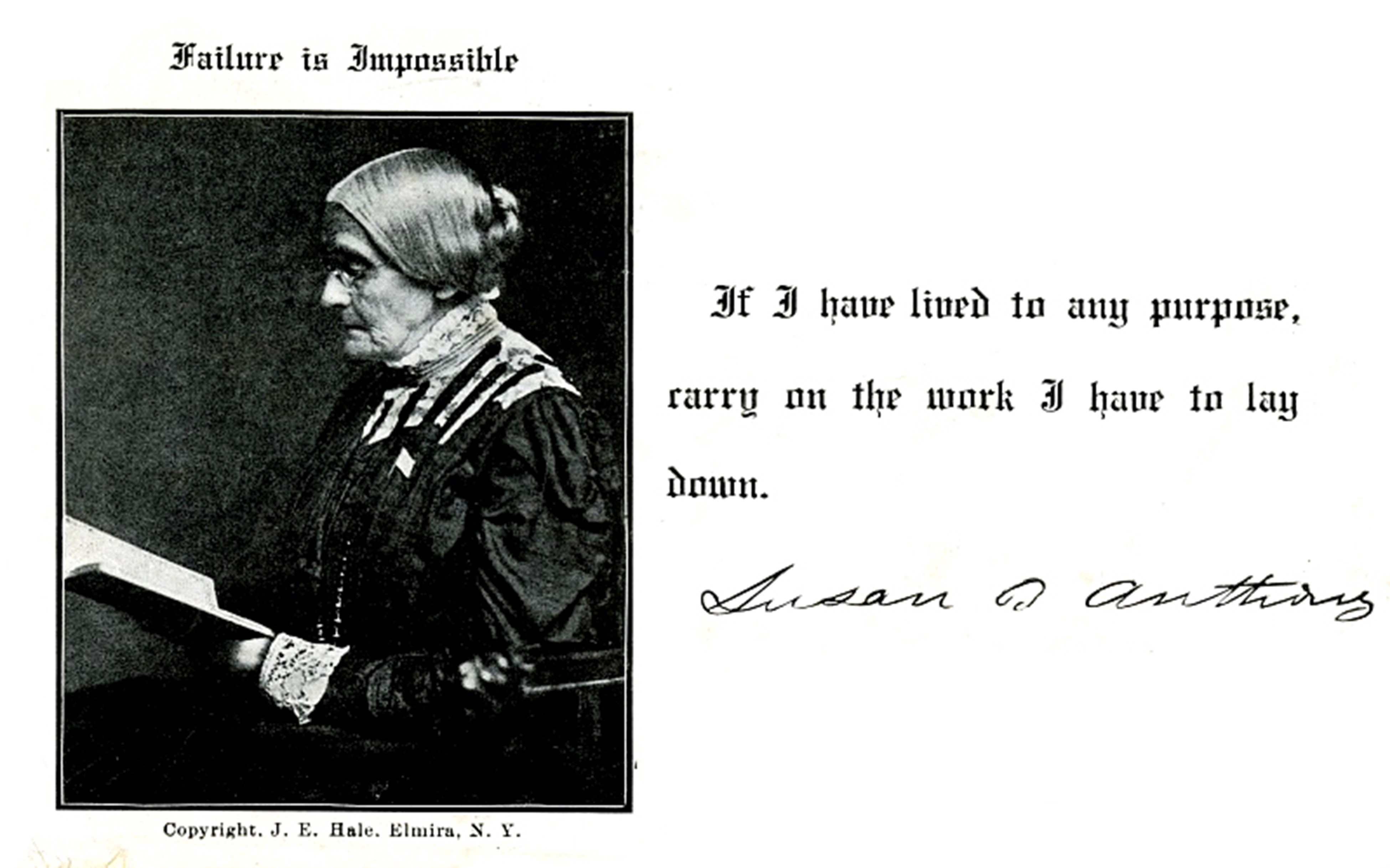 100 Days Left!
Dear NOW friends,
July 31 marks 100 days before our next Election Day on November 8, which will decide whether the Republicans gain the House and Senate, or whether the Democrats will prevail. One way or another, our democracy is at stake and the rights we have may be taken away if more extremists rise to power. It's important that we all work together to ensure a free and fair election, by voting in each election, and in helping our fellow citizens to register to vote; to understand the issues, and to stand with each other to protect our rights. If you haven't registered to vote, you can find booths at the weekly Wednesday Night Market in Santa Rosa, at the County Fair, and at Sonoma County Registrar of Voters. All registrations must be completed fifteen (15) days prior to an election.
****************************************
Sonoma County NOW is endorsing Brad Coscarelli as our next Superintendent of Schools. We believe he is the candidate most in line with our goals and he impressed us greatly when we invited the candidates to speak back in April. You can listen to the recording on our Youtube channel. Coscarelli had the most forward-thinking ideas for climate change education and for school employees and facilities improvements for climate and social change, such as changing diesel school buses from diesel to cleaner fuels, creating new curricula, and adding internships. Regarding gender issues and BIPOC issues, he has done exemplary pioneering work at Santa Rosa High as their principal. He also works to give employment advancement to the school workers, who are mostly BIPOC women.
Please give him your support in the November election.
****************************************
Molly Murphy MacGregor will speak at our next meeting (Monday, August 15th) about National Women's Equality Day and its impact on the residents of Sonoma County. Molly co-founded the National Women's History Alliance in 1980 and has a large presence in Sonoma County. Please join us! Q&A and our Board meeting will follow her presentation. In addition, Molly will be interviewed by Elaine Holtz on Monday, August 22nd, on Women's Spaces program (KBBF 89.1 FM) at 11:00 am, with a rebroadcast at 11:00 pm.
****************************************
On August 19th, there will be a dedication ceremony and a memorial plaque for Janssen's Hall, which is where two suffrage events took place in 1896. Janssen's Hall was where the Odd Fellows building is now in Sebastopol. See the full details below.
****************************************
If you are not yet a NOW member or need to renew your membership, please join our growing organization! Our chapter's ID is CA0660 and you can select it when you sign up here.
Join us on Zoom for our regular meeting, Monday, August 15, 2022
7:00-8:30 p.m.
https://us02web.zoom.us/j/82846374496?pwd=WlA0cE5CaFczUUtqa1Nkc2tYQXkydz09
Meeting ID: 828 4637 4496 Passcode: 035853
--Amy Nykamp, President
Our proud Chapter!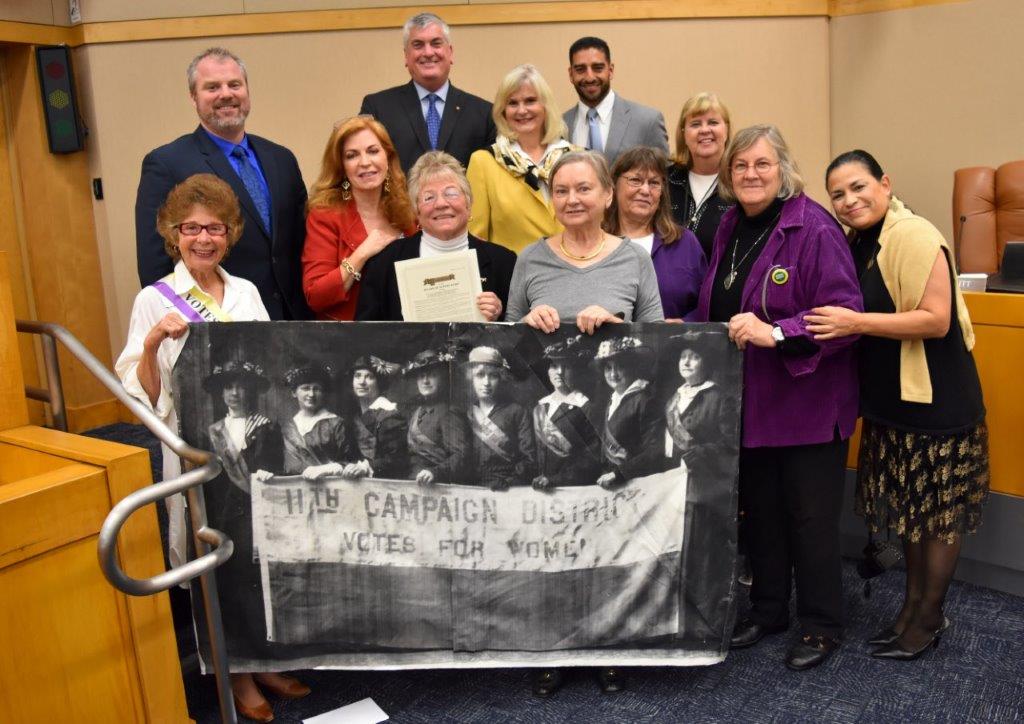 Above: Our Chapter celebrating the 50th Anniversary of NOW with the Sonoma County Board of Supervisors, October 2016.
----
August 26, 2020, the 19th Amendment Centennial and Women's Equality Day was celebrated in Sebastopol with the Women's Suffrage Banners.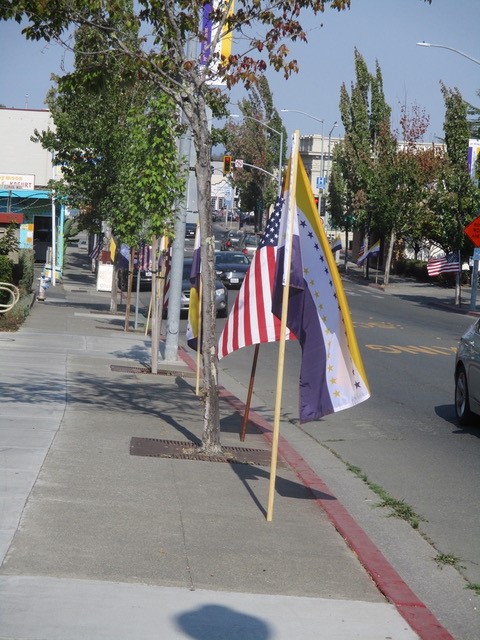 ----
The 2020 Rose Parade featured the We Heart float commemorating the Women's Suffrage Centennial and won the Theme Trophy. See video clip below for the passage of the float and the Women Suffragist marchers in front of KTLA cameras January 1, 2020.
----