Welcome to NOW Sonoma

Elaine,B. Holtz, the President of NOW Sonoma County Chapter and the host of Women's Spaces, was honored to be one of the lead banner bearers, of the Santa Rosa Women's March 2019 which drew 4,500 marchers along with banner holders Dr. Jacqueline Lawrence of Legacy Showcase, her granddaughter Grace, Miss Sonoma County Tyler-Avery Lewis and Miss Sonoma County's Outstanding Teen, Pinkeo Phongsa. Photo by Leslie Graves.
Our proud Chapter!
Our Chapter celebrating the 50th Anniversary of NOW
with the Sonoma County Board of Supervisors, October 2016.
----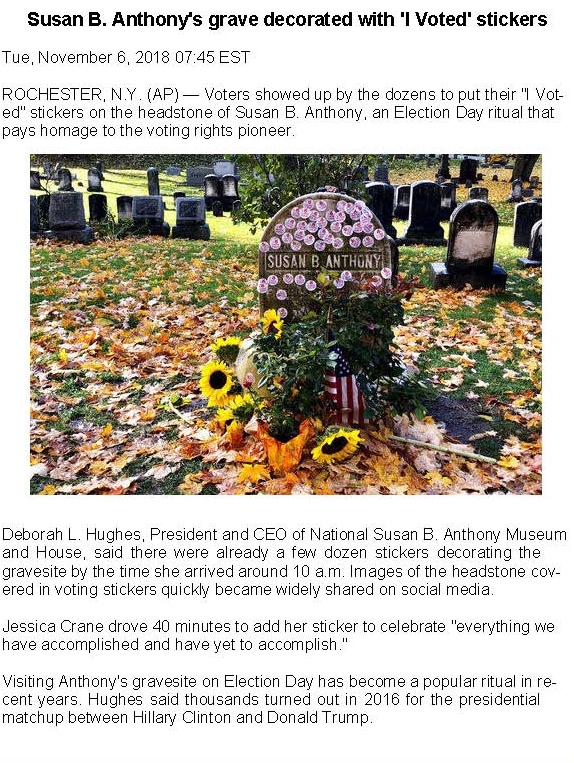 Let's Meet!
Monthly Meetings 3rd Wednesday of the Month 1-3 PM
at Roundtable Pizza Marlow & Guerneville in Santa Rosa
LINKS:
National NOW website